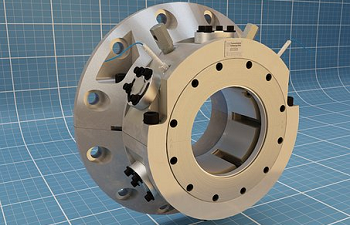 CiEnSe Global also offers Autodesk Inventor services in Mechanical Engineering discipline and has the following capabilities.
MODELING
Top Down Assembly Approach
Bottom Up Assembly Approach
Parametric Modeling
Excel Based Parametric Modeling
Frame Generator
Weldments and Machining Approach
Sheet Metal Design
DRAFTING
Detailed Assembly Drawings
Fabrication Drawings
FINITE ELEMENT ANALYSIS
Our team has adequate experience in the modelling of engineering designs. Through collaborative workflow, we deliver your product from inception to fabrication with high-quality engineering design solutions using Autodesk Inventor. The entire process involved is tracked by project leads to ensure every compliance is met and the workflow is unaffected. We have hands on experience in handling the following
Mechanical Component design


Equipment Design


Structural Design


Material Handling Equipments


Ducting and Exhaust Systems


Modular Skids
We create precision 2D drawings of components and assemblies using Autodesk Inventor. Multiple design options can be considered and incorporated into the 3D model. Autodesk Inventor permits design modification within assembly simulation through parametric analysis and optimization. Our Autodesk Inventor services provide the best design visualizations and helps customize your needs to avoid unnecessary overhead costs.