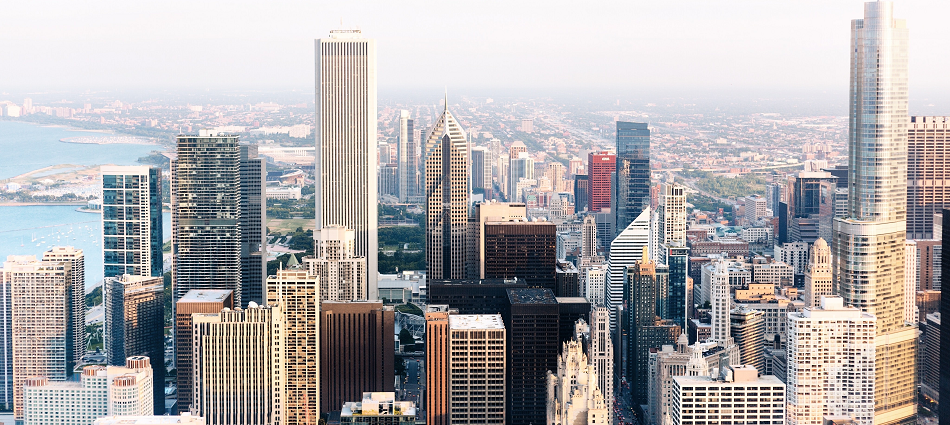 Welcome to CiEnSe Global LLP
YOUR ENGINEERING PARTNER FOR STRUCTURAL DESIGN AND DETAILING SERVICES
CiEnSe Global LLP is an Engineering Services company based out of Bangalore, and is primarily focused in providing Civil Engineering Services across the globe and specialized in Steel Structural Design and Detailing.
Our workforce comprise of well qualified and experienced professionals, highly committed and aligned with the organizational objectives.
Our customer's success is our success and we are absolutely committed to it by identifying, developing and deploying the right kind of resources and talents on projects, adopting creative and innovative methods and usage of the latest softwares and cutting edge technologies.
Our capabilities and end-to-end structural engineering services include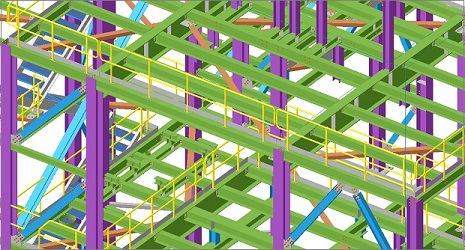 TRAINING
---
SECTORS / INDUSTRY VERTICALS
---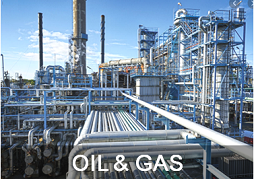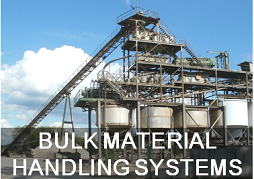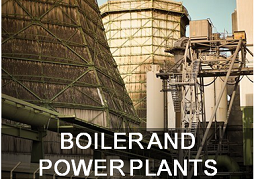 Why Us

Quality Product
Our team of experienced and qualified personnel adhere to our Quality Management Systems with utmost diligence and execute your projects to ensure error-free deliverables
On Time delivery
We adopt Project Planning, Monitoring and Control practices diligently and our flexibility to handle changes ensures we deliver On-Time-Every-Time !
Cost Effective Solutions
We are a bunch of creative, innovative and smart minds always on the look-out of ways and means of improving productivity through automation and with this approach we always stay cost-effective !
Satisfaction Guaranteed
We are very passionate about our work and leave no stone unturned to ensure 100% satisfaction to our customers each and every time !



And More
When you choose to work with us, apart from our core commitment of providing Cost-Effective, Error-Free and On-Time services, you are also assured of the following
High Quality Professional Services
A Quality product as a consequence of a robust review and execution process
Best in class RFI Management system
Adherance to our Internal Quality Management System built in line with ISO requiements
Project Planning, Monitoring and Control
Weekly submission of Project Status Report for review meetings
Project Manager availability live time on skype
Qualified, Experienced and a Passionate team
Usage of Latest Licensed Software
Flexibility to incorporate design changes in quickest turnaround times
Scalable peak load support
TESTIMONIALS
---
"Extremely pleased with the drawings. Happy to share the feedback.
The 3D model was very well done - gave a fantastic visualiation of the structure from all directions and all angles !
Overall a very professional work with great attention to details!"
- Mr. Ramkumar Sankar, Secretary, Sobha Jasmine Apartments - Bellandur
Have an Enquiry? Get in touch with us...